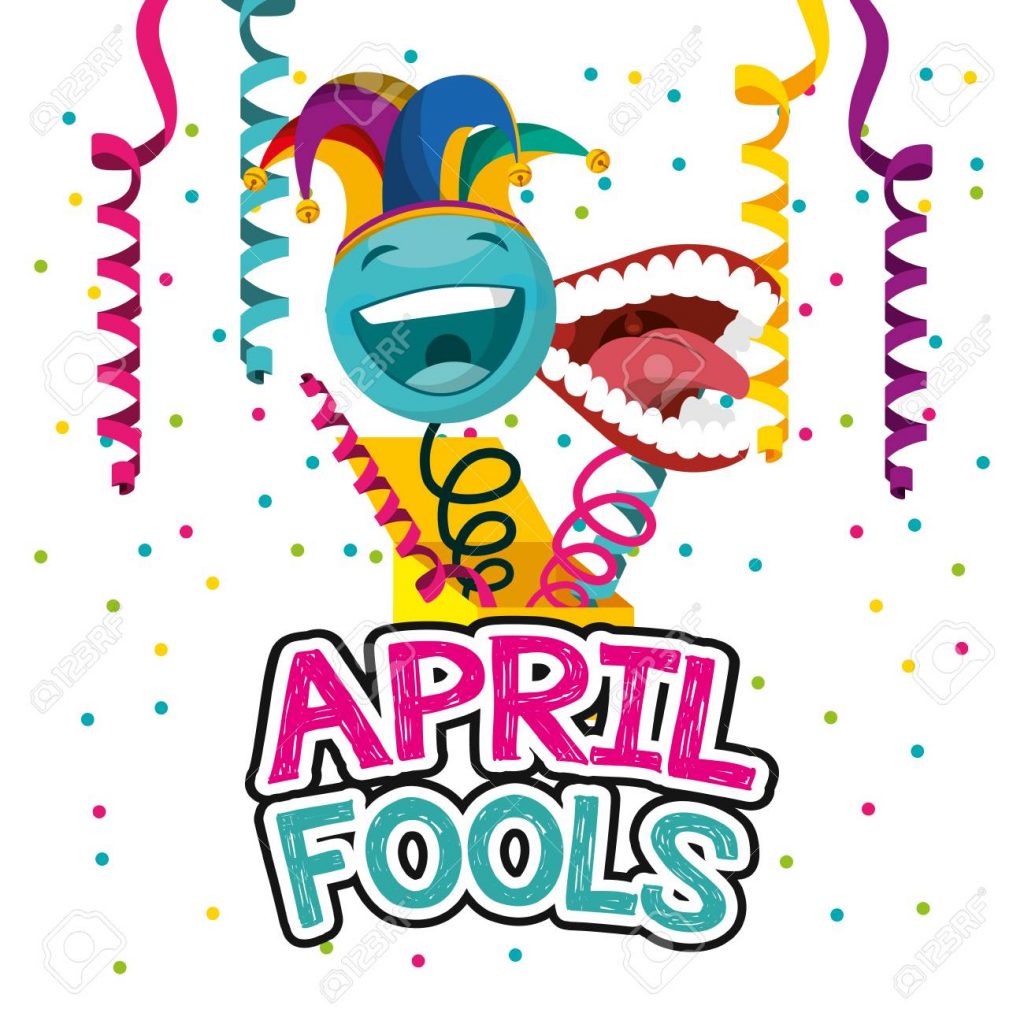 FREE SHIPPING!
MY GIFT TO YOU
 April 1st thru April 8th, 2021!
April 1st is MY Birthday
 Fool THAT I AM
I'd like you to share in the celebration by giving you the gift of
FREE SHIPPING!
ON Stampin' UP orders of $30 or more
NO FOOLING! 

Any Stampin' Up Order sent directly to me
 April 1st thru April 8th, 2021 over $30 before tax
 Will receive free shipping on Me.
Take the time to email me your order
I will contact you for payment info
Your order will be shipped directly to you with No Charge for Shipping!
My Gift, Your Savings of $6.95 or ten percent on orders over $70
Help me celebrate my April Fools Birthday in style
 No Trickery :D. 

Please, Spread The Word!
Don't let your stamping friends miss out on my birthday special!
The more the merrier!

My Offer ends at 10 PM on April 8th, 2021.

I look forward to hearing from you and your stamping friends!
THANKS FOR YOUR SUPPORT and LOYALTY!
I pray you will stay safe and be well!
And As Always…
Make someone smile today.
Give the gift of something handmade and heartfelt!
Inky OXOX,
Jayne
---
New HOST CODE HDPUSNPH
Thanks for using the Host code for your online order.
If your order is $150 before tax and shipping do not use the host code, you will earn free Stampin' Up product.
I have a Stampin' Up Store where you can purchase Stampin' Up products 24/7.
I value your business, my clients mean the world to me, most are dear friends.